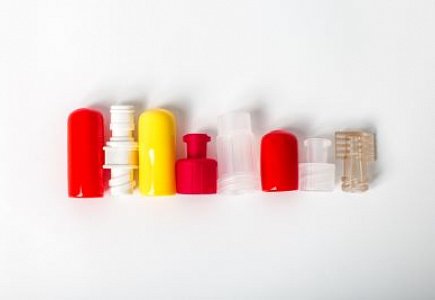 Port Caps for Reprocessed Dialyzers & Accessory Products
RPC's founding philosophy, slogan and commitment to the customer is to provide "Product Quality at Discount Pricing".
For example, RPC has quickly become the leading manufacturer and supplier of port caps for reprocessed hemodialyzers. Benefits you can expect when using RPC port caps are:
No regulatory worries or issues. Dialyzer port caps are classified by the US FDA as a medical device. RPC offers the only port caps that have FDA marketing clearance for all five germicides used in dialyzer reprocessing.
Safe to use. All RPC caps have been rigorously tested and are guaranteed compatible for reuse in the 5 different germicides.
Easy to use. Our slip on caps have a slightly larger internal diameter than competitive caps, making RPC caps easier to put on and take off. One of our most popular caps is the twist lock blood port cap. It has gripping wings and is the easiest to install/remove. In addition, the twist lock cap is see-through making it easier to reuse as the reuse technician can see any trapped residual blood that may be present.
Reliable venting of hazardous pressure build-up. Our unique Auto-Vent® dialysate port cap automatically releases pressure during dialyzer storage without leaks or operator intervention.
Save money. RPC's port caps have the lowest list price for equivalent caps, in the dialysis market. In some cases there is no equivalent available e.g. Auto-Vent®
Product Features
Vinyl push-on caps are specially sized to provide a good seal and easy removal.
FDA marketing clearance for use with five dialyzer reprocessing germicides.
E-Z Grip® port caps are compatible with heat disinfection.
Product Listing