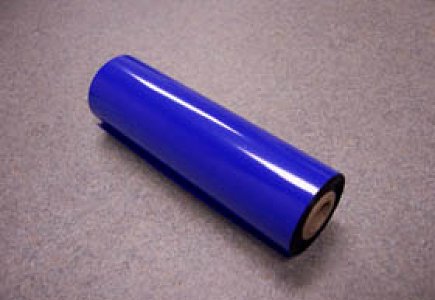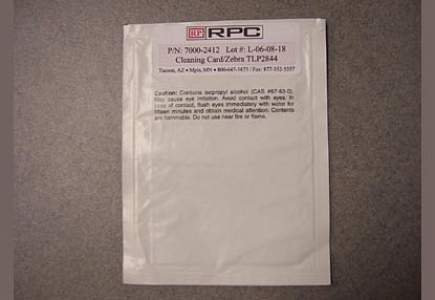 Zebra Printer Labels, Ribbon & Cleaning Card
Renalog Labels
Used in conjunction with Item# 7000-2403 and Zebra TLP Label Printer. Labels are easy to peel off roll and will adhere securely to all dialyzers.
Ribbon Printer
Used in conjunction with Item# 7000-2102 and Zebra TLP 2844 Label Printer these black printer ribbons will display patient information and reprocessing cycles with consistent quality and legibility.
Cleaning Card
Effectively removes all dirt, dust, ink, tape & adhesive residue and other contaminants from the print head, paper guides and paper path. Will improve printer quality, will increase legibility, output, reliability and performance.
Save money; low cost, high quality.
Equal to or better than manufacturer's versions.
7000-2102
Renalog Labels for Zebra TLP 2844 label printer - 1750 labels per roll
1 roll
7000-2403
Black Printer Ribbon for Zebra TLP 2844
1 ribbon