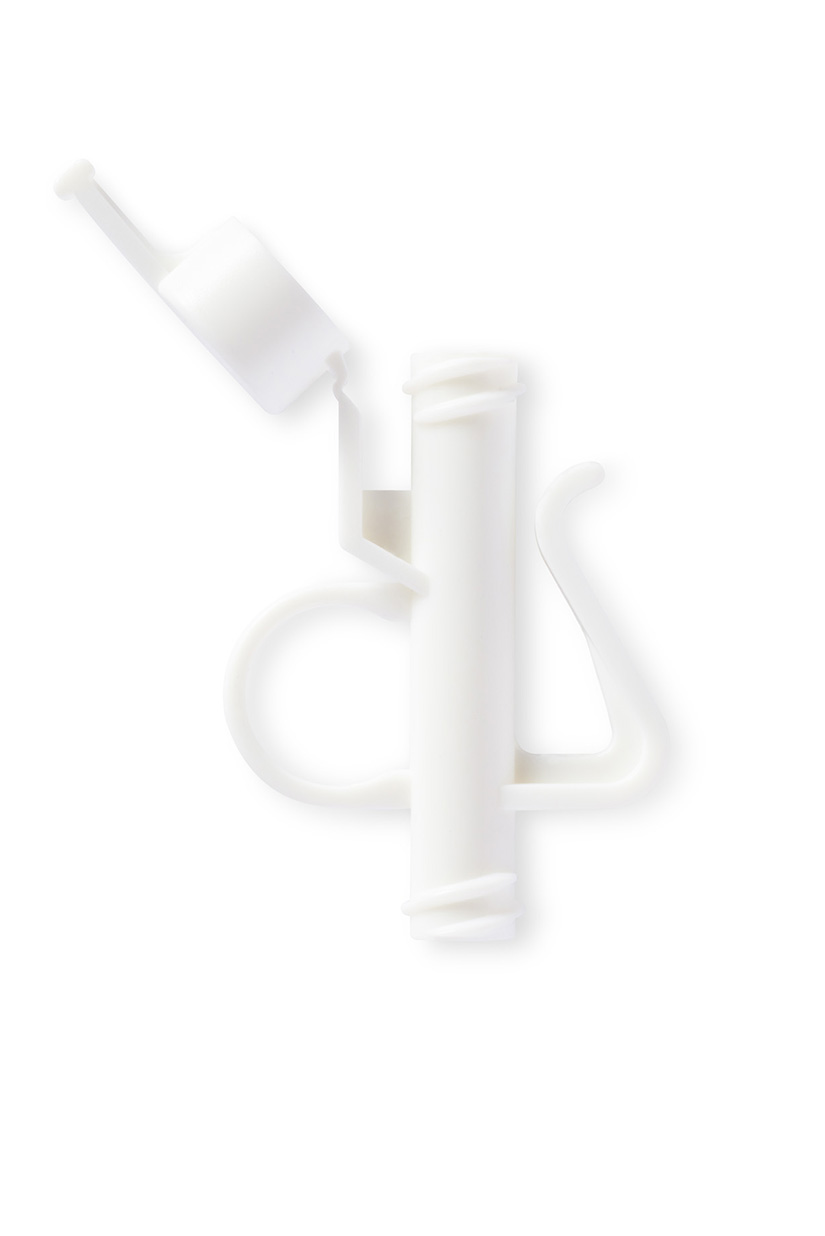 7001-3902W
Catheter Caps & Recirculation Connectors
Recirculation Connectors - Sterile

| 100 per case
Convenient recirculation connectors for pre-dialysis rinsing, mid-dialysis recirculation, post-dialysis rinseback, syringe-to-syringe transfers, or fistula needle recirculation.
Product Features
RPC's catheter caps and recirculation connectors give you the following benefits:
Easy to grip and install.
Luer lock connection for maximum patient safety.
Distinct color for fast identification. Injection cap is latex-free.
One per sterile/non-pyrogenic package eliminates waste.
Low cost and high performance gives you the best value available.
Product Support
Catheter Caps & Recirculation Connectors Product Information
download
Pricing & Ordering
For product pricing or to order, please contact us below: